Sugar Facts
We know we have something special. Sugaring is THE MOST EFFICIENT, LEAST PAINFUL WAY to remove unwanted hair. Because we are about natural esthetics and skin science first, we want you to know the facts, THEN, try the difference! We want to make sure your Sugaring experience is the best it can be.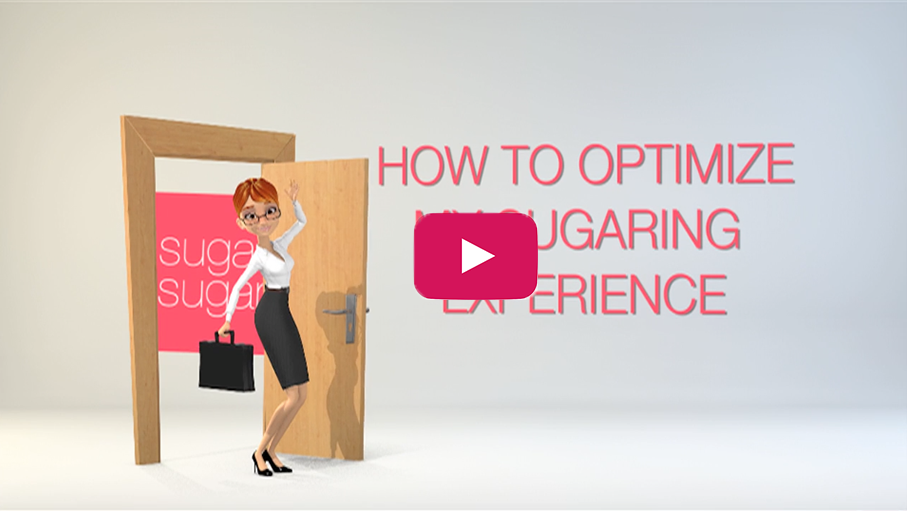 How long does my hair have to be to Sugar?
We prefer the hair to be 1/8 of an inch..for most people that's about a week of hair growth.
Can I tan before I Sugar?
No. Tanning beds warm up your skin and the affects last all day. If your body heat is elevated we will not be able to Sugar you. If you are spray tanning...Sugaring will prep your skin by removing all the dead skin cells! So get Sugared..then get your tan!! Your golden glow will last even longer!