Become a Sugaring Franchise Owner
We Show You the Sweet Side of the Sugar Waxing Business
A refined, proven business model for a decade
Unique services make Sugar Sugar™ a destination
Proprietary services, products, and training
Studios thoughtfully designed for maximum ROI
Retention rates far above national industry averages
Over 30% of new guests come from referrals
Environmentally conscious: no paper strips or muslin
Substantially less operator liability than waxing, with superior results
Exclusive Skin From Scratch™ retail may only be purchased at Sugar Sugar™
Top-of-industry online training through SugarSugarUniversity.com
We Are Looking for Qualified, Committed Business Owners Wanting a Sugaring Hair Removal Franchise Opportunity
Coming to your neighborhood
Franchises
sold 51
...
in 9
States
(and counting...)
Click a state to check availability
How Do You Stand Out From Competition?
Proprietary Products Prevail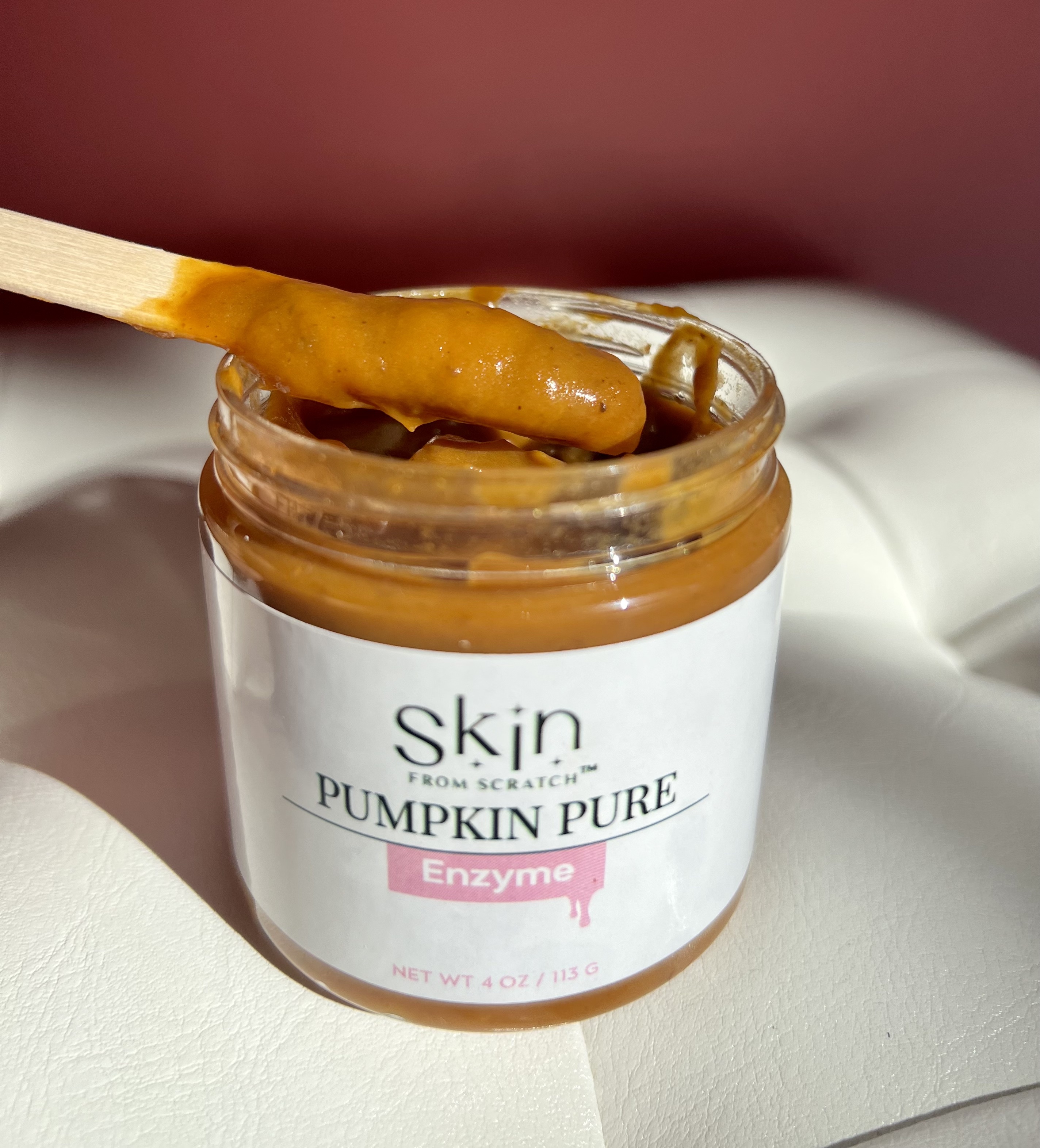 Sugar Sugar™ has built its name and forged a reputation for excellence in one of the most competitive and crowded beauty markets in the United States. How? By being better, being unique and focusing on the details. All of this happening long before thinking about franchising for sugaring hair removal.
Since its inception in 2013 Sugar Sugar™ has won numerous local and national awards for sugar waxing, spray tan and facial - because of its training and retention. But what's more - everything at Sugar Sugar™ is proprietary. Not only the systems but the retail products and back bar (professional product) lines. The entire process was built slowly, thoughtfully for higher profit, elevated service and to make Sugar Sugar™ a destination.
The retail product line, Skin From Scratch™ is an important part of this architecture. It was tailor-made for performance, reliability and business sustainability. The line took years of thought and day to day experience from its Founders, spending each day as brick/mortar owner/operators; enhancing systems and refining... well, everything.
The backbar line, Cu3ed Sugar changed the industry and has won innumerable awards. Service providers call weekly hoping to buy the line for their professional services. But Sugar Sugar™ reserves the line for franchisees only.
THIS IS IMPORTANT TO UNDERSTAND: The retail line will never be sold across the street from your franchise. The backbar line will never arm your competitor.
It's this uniqueness, effectivity, in both - services and retail that causes clients to drive past competitors - and enthusiastically walk through your doors.
What is it About Sugar Sugar™?
Sugaring Business Ownership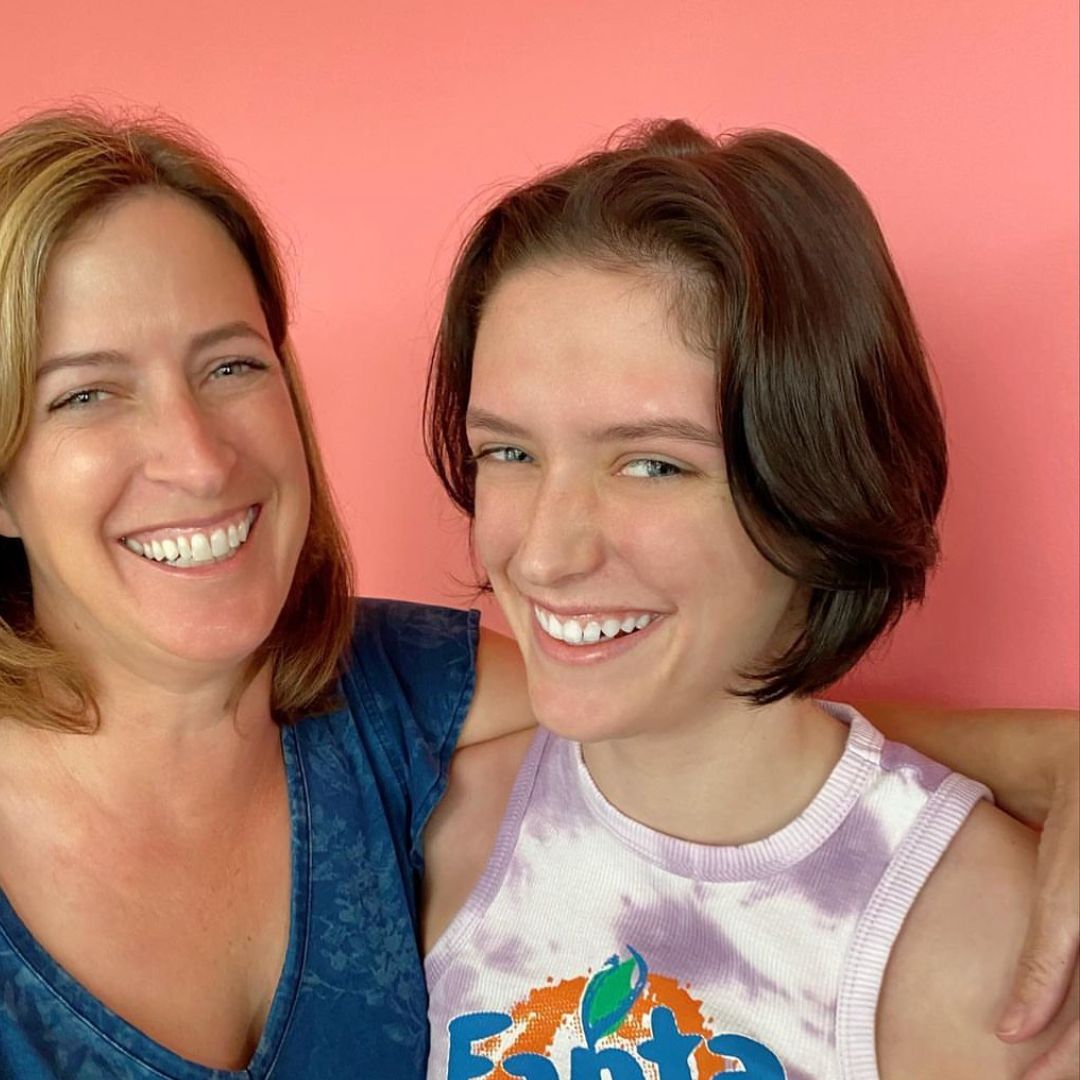 The Sweet Science of Our Membership Models
The Sugar Sugar™ membership model, "The Sugar Society™" was built after years of listening to our clients voices – and wallets. Often, franchise membership models are built entirely from the perspective of the business. For a membership to be most effective, it needs to be built for business - but SHAPED by the client's needs.
Our clients' demographics, income levels, and buying proclivities vary profoundly. We provide two solution-based membership models for our clients. One has very low cost of entry and provides easy conversion for staff. No need for a dedicated closer or specific staff to sell the membership. Attrition rates for this membership hover below 8% annually.
The second model, "The Sugar Fix™" is unique, and structured specifically to service. It's a billable option that is a less expensive solution for clients. It's an upfront, monthly structure to ensure static sales and appointment booking. (Ask our welcome team for more info.)
Through the years we've listened to our guests and refined our processes. This is how we were able to forge client membership solutions into stable, predictable and SELLABLE opportunities for owners. Low cost-of-entry and specificity mean less calls for cancellation which bog down staff. It also means easy conversion and low membership attrition. Running any business is about creating predictability, and therefore building proactivity. You're going to love "The Sugar Society".
What is a Sugar Sugar Franchise?
We are modern, smart, flirty, and chic. Sugar Sugar™ offers everything from brand appeal to flexible ownership options, advanced systems, and agency-grade content. If you want to be a regional developer, a multi-unit owner operating several studios, or just want to begin with a single sugaring franchise unit, Sugar Sugar™ can create success for all levels of investment.
Effective ongoing training, premium online support, business intelligence, and years of industry experience will generate a business you will be proud to own. Sugar Sugar ™ is "the next big thing" in the beauty industry.
The Beauty Franchise Opportunity
With a sugar waxing approach clients rave about, Sugar Sugar™ is changing the beauty business. It's YOUR chance to be a part of history.
Comfort Sugaring™ - Only at Sugar Sugar™
Sugaring hair removal is a proficiency skill. Not all Sugaring is equal. How's Sugaring is performed, and ultimately how each visit is executed, makes or breaks businesses in the beauty sector. So staff skillset is the variable for longterm return. There will be competition. It will increase. Ultimately, the industry will be one or lost by the businesses that not only perform the best services; but also execute the best client visit.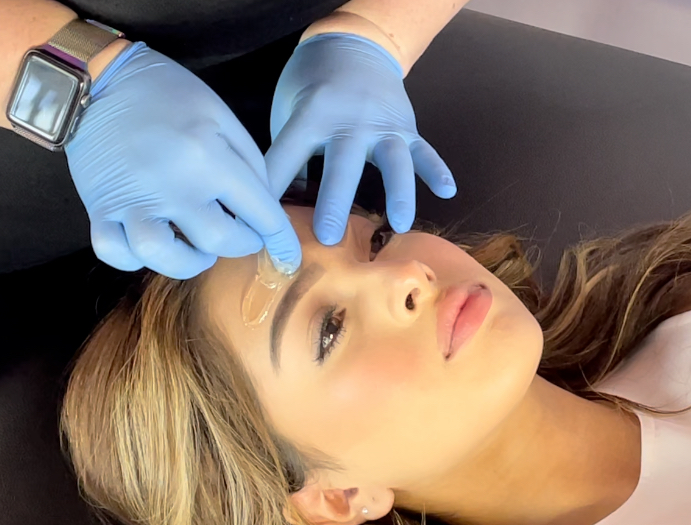 With consistent training, hiring/retention, real estate and world class marketing, Sugar Sugar has become the formidable and enticing concept focused on the future. Sugar Sugar is a client started, woman owned business with end user and client experience as its core. This is what has set the company apart.
We started franchising in 2019 after starting our first location in 2013. We have worked our business daily to understand beauty science, customer flow and the technology differences that advance a business. We are ahead of pace for 100 studios open across the country by 2026, eventually expanding to more than 700 locations. We have the mentors, team members and lineage to support this growth. Where waxing has sustained, sugar will sustain. The future in women's markets belongs to women!
Sugar Sugar is dedicated to cultivating positive relationships with franchisees, while maintaining clients' fierce loyalty. Every detail from the products, the training, customer care, brand cultivation and growth has been tested and proven. Sugar Sugar is the future of beauty.