21152 East Rittenhouse Rd. Ste 104
Queen Creek, AZ 85142
Monday-Saturday 9am-6pm
Sunday 10pm-4pm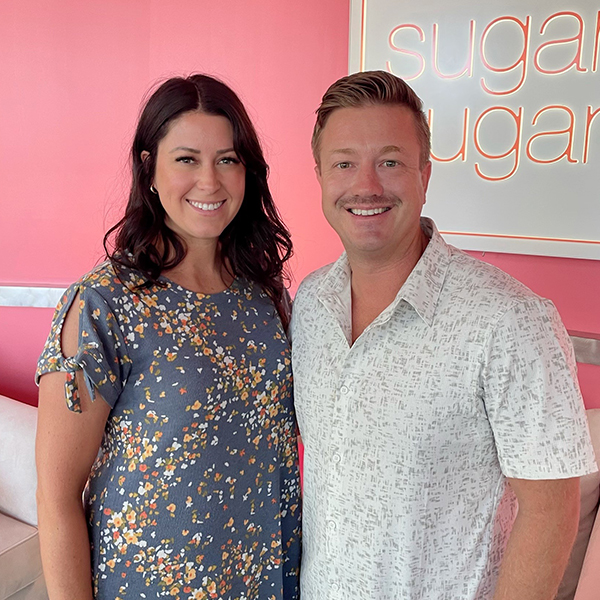 About SUGAR SUGAR™ Queen Creek, AZ
Hi Queen Creek! We are so excited to be opening a Sugar Sugar here!
My name is Jessica and after years being a busy stay-at-home mom and watching my husband, Tyler, run his own business I decided it was my time. After a quick search, a few phone calls and learning all about Sugar Sugar and their natural/organic services and products. I fell in love!
As our first location opens we look forward to providing you with the best experience whether it's your first time or you become a regular client. We are excited to meet you and make you part of the sugar sugar family!
Contact
SUGAR SUGAR™

Queen Creek, AZ