What is it About Sugar Sugar™?
Through Ten Years of Work, Trial, Effort and Analytics We've made Sugar Sugar a Money Maker that Clients LOVE.
October 12, 2021
We "OWN" Sugaring
by William Johner - Founding Partner
Before Snapchat, Instagram, Reddit or TickTock were able to provide us an additional (and free) source of momentum; we conceptualized and built Sugar Sugar to change this industry. We introduced a number of our clients to sugaring vs waxing as a better means of hair removal from anything they had experienced.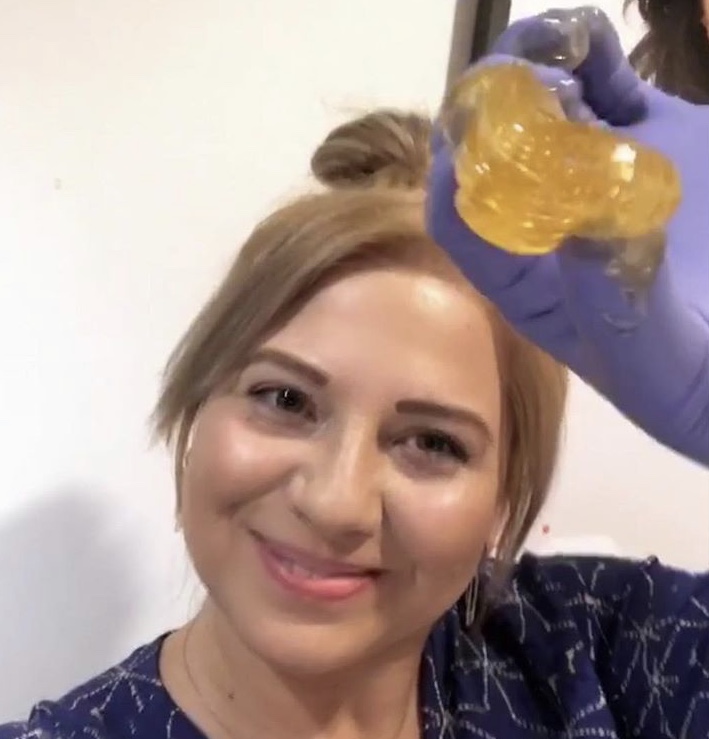 Once in a while we would run into somebody familiar with sugar who referred to it as "sugar waxing", "sugar wax" or "waxing with sugar". For us it was about changing the culture. Because there is no wax in sugar. So we would correct people and say "we sugar". We wanted to "eliminate the wax" and own what we did was different and better... even simpler.
To this day our staff is trained to know if somebody calls and asks about booking a waxing, we will most likely just put them on our books. Typically they will just say "you are all set for your sugaring appointment at 3pm with Diane."
The industry needed something different. We were glad and grateful we can show them how different and advanced our sugar is. It will be important to our franchisees, in the Body Sugaring business to have a sound chevron business plan. So we refer to it as a Sugaring hair removal business. All together we refer to it as clean beauty business. For the sea change we hoped for we knew we had to practice what we preached. Sugar Sugar is THE sugaring franchise. Find out more about starting your own sugaring hair removal business at MySugarSugarFranchise.com.