What is it About Sugar Sugar™?
Through Ten Years of Work, Trial, Effort and Analytics We've made Sugar Sugar a Sugar Waxing Money Maker that Clients LOVE.
March 21, 2023
Sugar Sugar to Expand Across the Rocky Mountains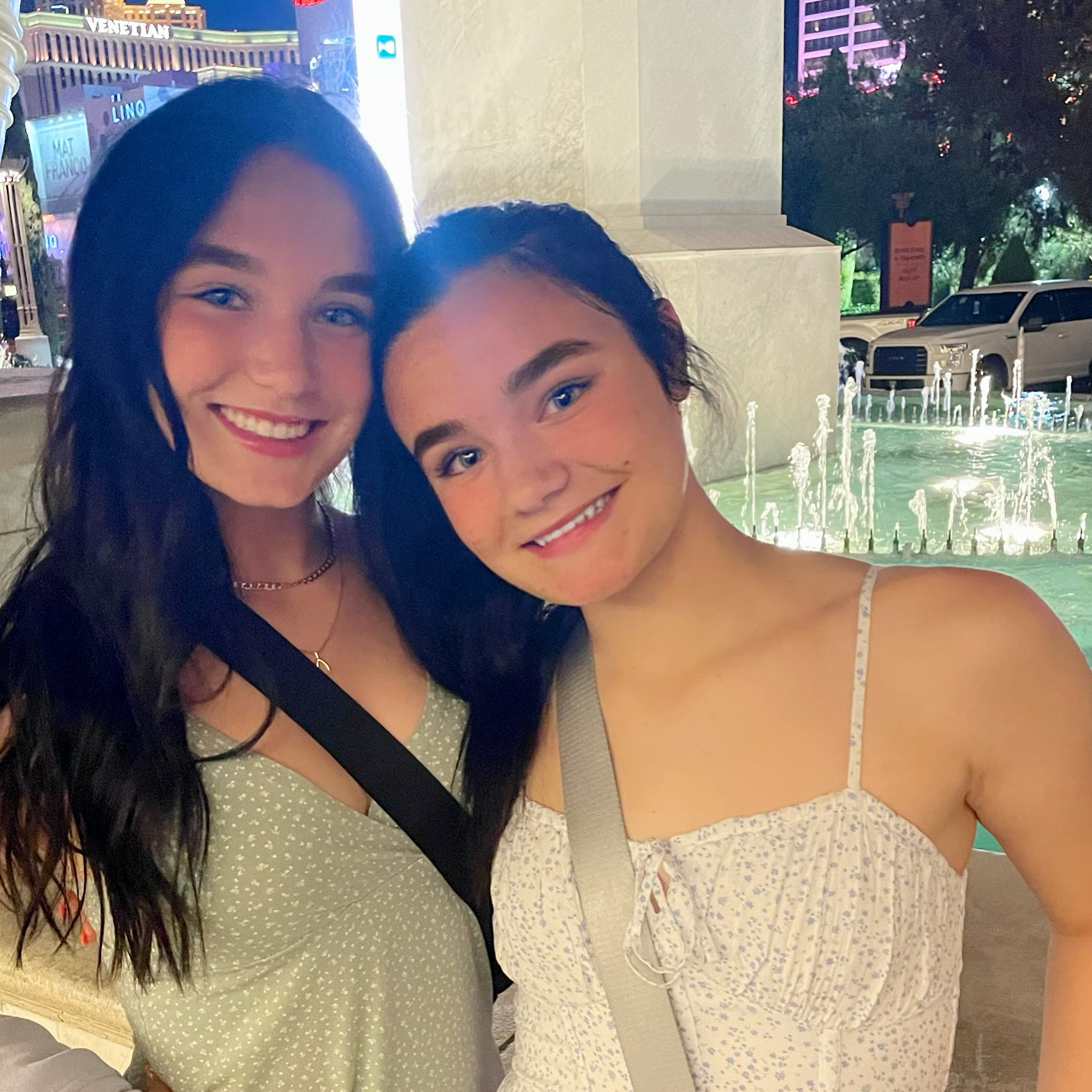 Sugar Sugar, the franchising innovator in organic skincare services, continuous rolling out it's major U.S. expansion. With a development goal to open 250 thriving U.S. locations in the next 10 years, Sugar Sugar has identified many markets primed for growth across the country, including the Rocky Mountains.
In its latest deal, Sugar Sugar has signed a minimum three-unit area developer agreement.
"Sugar Sugar is eager to build it's brand within the Denver area because the Denver client is who we are. She/he is a label reader, and expects more from her/his beauty services," said Aimee Blake, CEO of Sugar Sugar. "Our mission has always been to follow the science in terms of creating skin solution that combine our industry-leading technology to create our unique and proprietary approach to sugar waxing (sugaring), natural facials, and organic spray tan. For ten years we've changed the landscape in one of the nations most competitive markets, (Scottsdale). We look forward to bringing our solutions to everyone."
Blake continued, "We like to say we are at the intersection of two very thriving industries. The organic revolution and the beauty sector. We identify ourselves as leaders within the 'clean beauty' revolution."
Double digit increases in year-over-year system wide sales continue for Sugar Sugar. Couple that with static cost of goods sold in the face of exploding inflation suggests Sugar Sugar franchisees are better-positioned than ever for growth. With top of industry, systems and technology, that can only come from years of experience as brick and mortar solution finders That is why more and more entrepreneurs are signing on to join the sugar waxing franchise – closing in on fifty agreements in the pipeline Sugar Sugar's proven business model to achieve their entrepreneurial dreams as a small business owner.
For folks interested in making a change in their professional life with Sugar Sugar, Blake says the Sugar Sugar team has identified strategic markets within its vertical. "We aren't necessarily in a race to sell franchises. We are less concerned about the "fastest growing" more focused on "most profitable". For us it's about opening and growing thriving businesses. Blake says, "To do this, we need to pay attention to the client experience, every time. That's how the women's service business grows." As we bring our solutions into new markets, and further develop established territories, we are confident we can fill that gap with the help of qualified franchise owner, partners and our clients."
For more information on franchise ownership, visit mysugarsugar.com/franchising.