What is it About Sugar Sugar™?
Through Ten Years of Work, Trial, Effort and Analytics We've made Sugar Sugar a Money Maker that Clients LOVE.
October 5, 2021
Our Content is Real
by Aimee N Blake
I'm not going to lie, it was scary starting a business. If we would have started a hamburger stand, it would have been stressful enough. But we could have learned from other businesses, in other markets. There would have been vendors with solutions in place to support all of the issues hamburger stands invariably go through. But there was no knowledge of the sugar waxing market because there was no market. But we saw this as an advantage in that we could create our own image for our own CULTURE from scratch.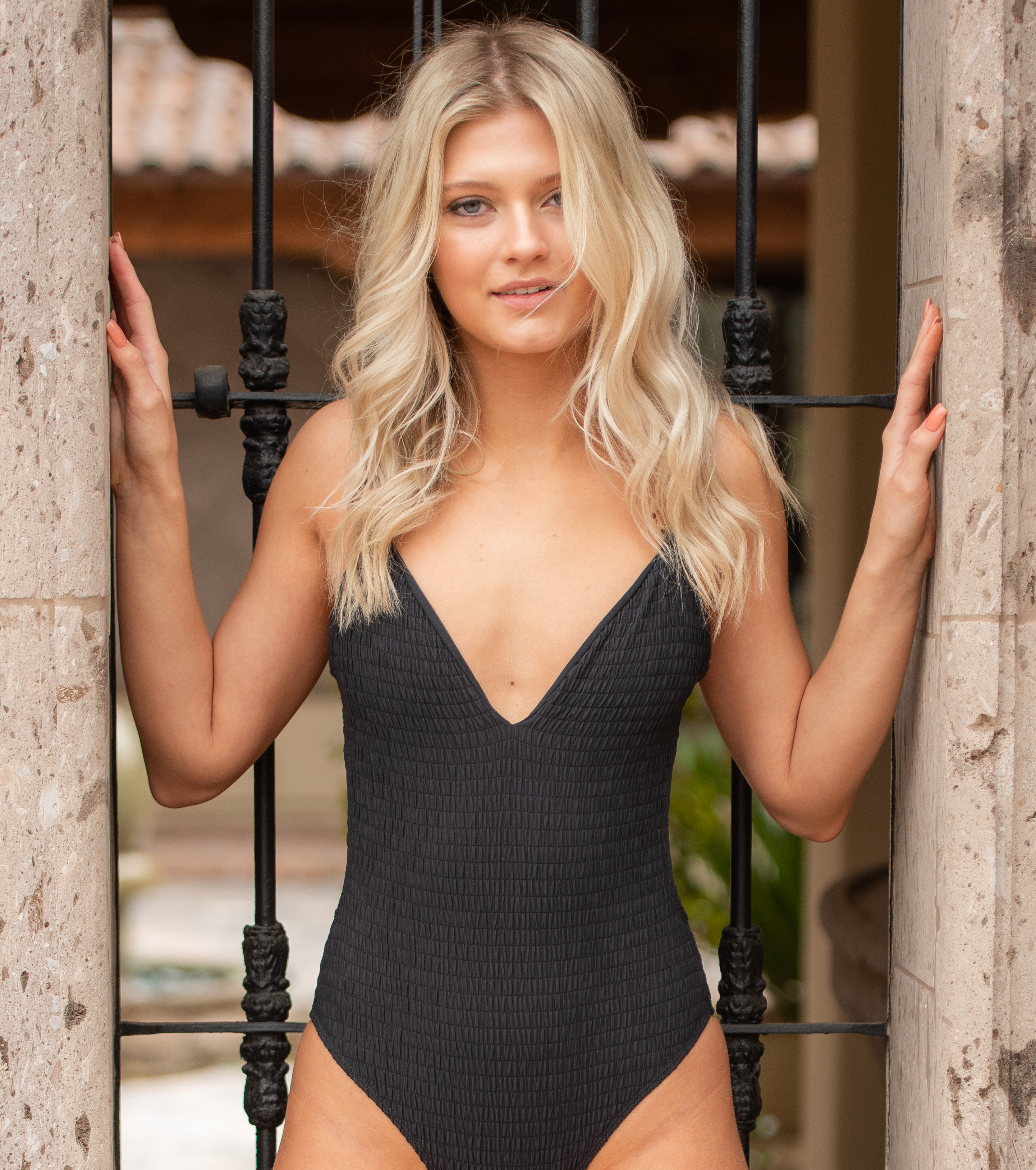 So we decided we'd build a sugar waxing business from the consumer's perspective. That was the advantage for us. It is still what sets us apart from any other competition nationally. I WAS A CONSUMER FIRST. And I will always see the sugaring franchise business as a CLIENT FIRST.
We knew most of the content we had seen was clip-art and purchased; of beautiful models from around the world. But we knew that didn't reflect the REAL clients coming on our doors to get sugaring. We saw our content as a bridge to the clients. Not just a picture for picture's sake. But a way to tie in our real, and valued human relationships.
So every picture you see at Sugar Sugar. Every shot of every smiling face on social media, our website and every advertisement is a real shot of real relationship of Sugar Sugar™. We plan on keeping it that way. Your franchise will be this way also. We will focus on YOUR clients, on a grass roots level. And we will continue to shoot clients of Sugar Sugar from around the United States. This will continue to be a touch point between Sugar Sugar and our clients. Because ultimately this is a client driven business. We wake up and come to work every day for these clients. Why not to show who they are?