Post Sugar Sugar™ (Home Care)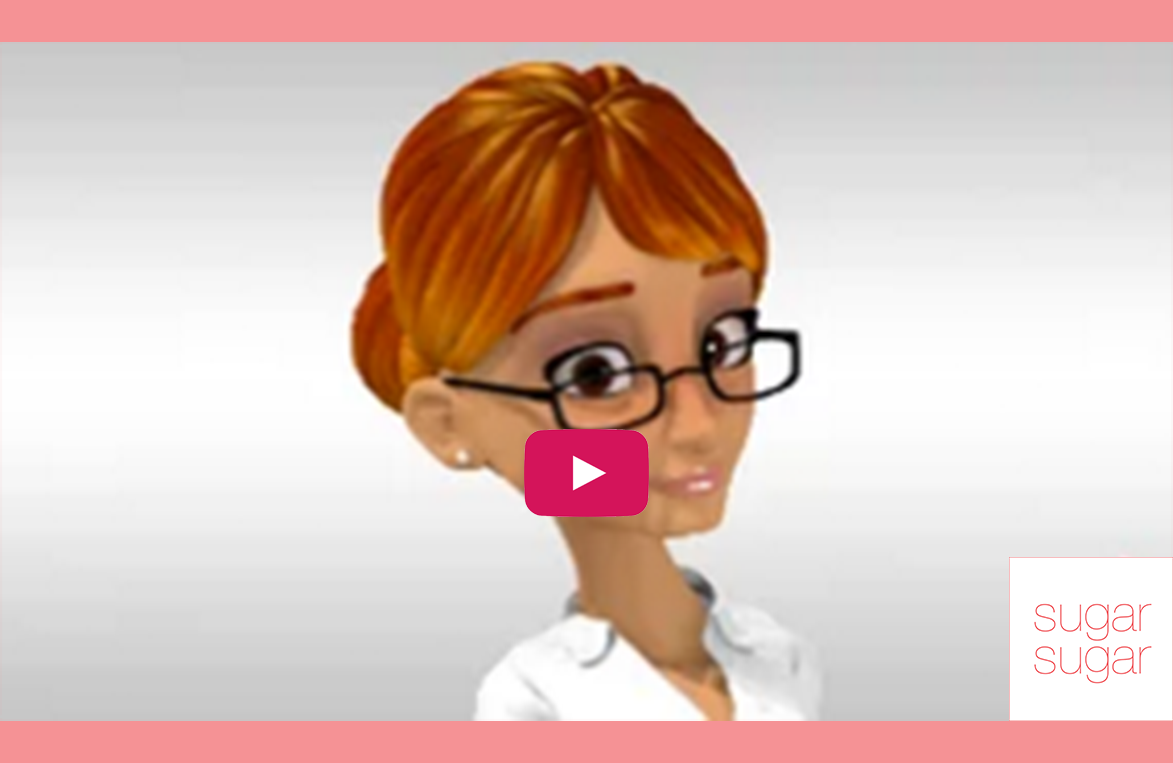 As you start sugaring the hair becomes softer, fine and weaker. The hair has a more challenging time breaking through the skin's surface. The new hair is expected to break through dead skin cells; oil, dirt and bacteria. Not an easy task. We are essentially doing 40% of the work. The other 60% of the work is home care. Here's what you should be doing:
Exfoliate
Blend a cup of sugar with a cup of salt. Add maybe a tablespoon or two of oil (olive, coconut). Mix it up. Take it to the shower and scrub! Not roughly, just enough were you feel like you are removing dead skin.
Dry Brush
Get a natural bristle brush and start brushing your body, even down there. Always brush towards your heart. We recommend doing this everywhere. It's good for circulation, your lymphatic system, will help with in growns (the prevention of) and even cellulite!!
Lotion
Every day. Lotion needs to go everywhere. If you keep the bikini area soft and hydrated the new (much softer) hair will have an easier time breaking through the skin's surface.
Soak
Get some Epsom or Dead Sea salts. Sprinkle some in a bath (once a week) and relax. Grab a glass of wine and let the salts work their magic. Salts are excellent at detoxifying the body and pulling out impurities. Then you flush them down the drain. Soak no more than 15 minutes.
Extra Credit
If you need a glycolic body serum…we do carry one at Sugar Sugar. It's sorta the last resort. Glycolic is derived from sugar. It is a natural, leave-on exfoliant. You put it on, let it dry and go. The glycolic will literally eat away your dead skin without over-drying the area.